Bipôle JELLY FORTE 2000 - 20 VIALS 15 ML
SYNERGY OF PURE ROYAL JELLY WITH VITAMINS (C, B1, B2, B3, B5, B6,) TRACE ELEMENTS (MANGANESE, COPPER) AND INULIN.
VITAMINS B2, B3, B5, B6, B12 AND C CONTRIBUTE TO THE REDUCTION OF TIREDNESS AND FATIGUE, TO NORMAL ENERGY-YIELDING METABOLISM AND TO NORMAL FUNCTIONING OF THE NERVOUS SYSTEM.
Reconstitute your vital energy instantly.
Mantaining the purity of Royal Jelly. Unique & preservative-free
From the hive to your home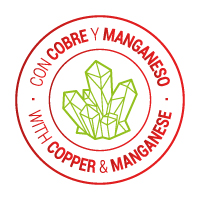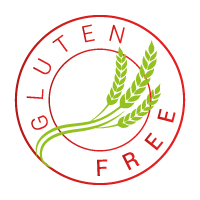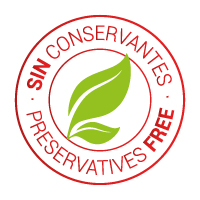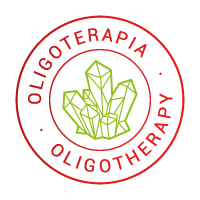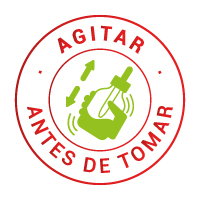 REG. No. (Service Public Fédéral, Belgique) NUT/AS 1548/29
Do you have any questions?
We are interested in your opinion