MIX YEMOECHINA 17
Phyto-Biopôle
SYNERGY OF PHYTOTHERAPY & GEMMOTHERAPY & AROMATHERAPY
Beneficial plants for defenses. DISCOVER THE POWER OF FUSION OF PROPOLIS + ECHINACEA + TURMERIC + BUDS + ESSENTIAL OILS. All you need to strengthen your defensive barrier and enjoy the change of season.
Natural and Organic Phytotherapeutic Complexes
ANNUAL SEASONAL HARVEST. HARVESTED AT THE OPTIMAL TIME. DIRECT MACERATION OF THE FRESH PLANT FROM ORGANIC FARMING. 100% natural food supplement. EURO-LEAF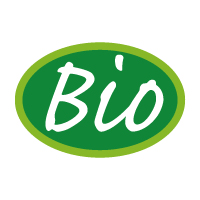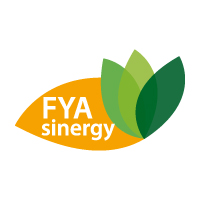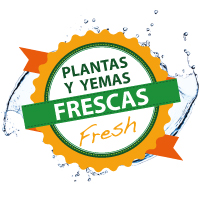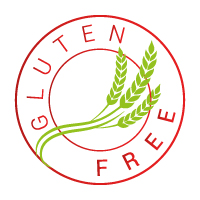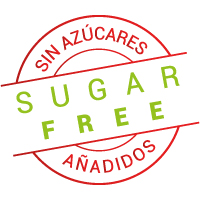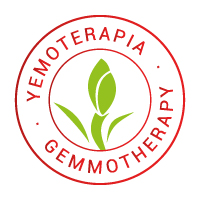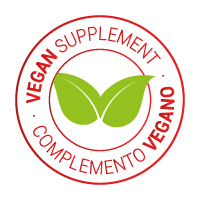 REG. No. (DGCCRF: Direction Générale de la Concurrence, de la Consommation et de la Répression des Fraudes de la République Française): 2017-11-1104
Do you have any questions?
We are interested in your opinion