Aprolis Kids LERIFORM
Aprolis Kids, Aprolis Spring
SYRUP with PROPOLIS & PHYTOTHERAPY & GEMMOTHERAPY & OLIGOTHERAPY
With HELICHRYSUM, VITAMIN C FROM ACEROLA FRUIT, PROCYANIDINS AND BUDS OF RED GRAPE AND BLACKCURRANT.
COPPER AND VITAMIN C contribute to the normal function of the immune system.
MANGANESE contributes to the protection of cells from oxidative stress.
Aprolis­® CONCENTRATED PROPOLIS
Guaranteed BIOFLAVONOID content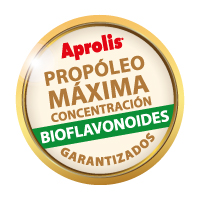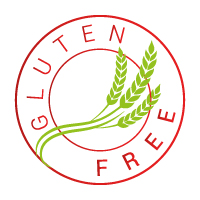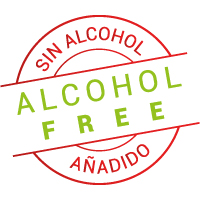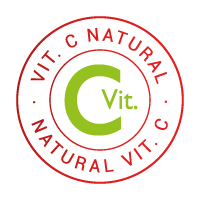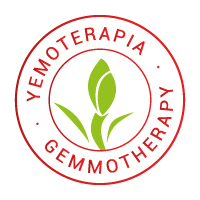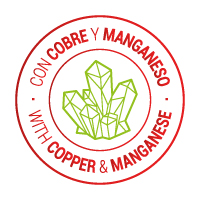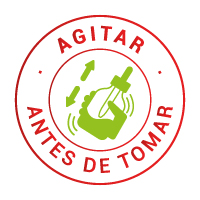 REG. No. (Service Public Fédéral, Belgique) NUT/PL/AS 1548/42
You will also be interested
Do you have any questions?
We are interested in your opinion