APROLIS MUCPROPOL®
Aprolis Adults
GRINDELIA & PROPOLIS SYRUP
The power of the best PROPOLIS in synergy with GEMMOTHERAPY & AROMATHERAPY & PHYTOTHERAPY.
With PROPOLIS and MEDICINAL PLANTS which are beneficial for strengthening your natural defenses.
Natural ingredients from Organic Farming.
Aprolis® CONCENTRATED PROPOLIS
Guaranteed BIOFLAVONOID content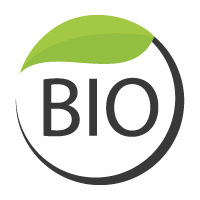 REG. No. (DGCCRF: Direction Générale de la Concurrence, de la Consommation et de la Répression des Fraudes de la République Française): 2018-4-940
Do you have any questions?
We are interested in your opinion