Aprolis OLIGOPROPOL
Aprolis Adults
SYNERGY OF PROPOLIS, ROYAL JELLY, MAGNESIUM, VITAMIN C & OLIGOTHERAPY (MANGANESE - COPPER)
COPPER AND VITAMIN C CONTRIBUTE TO THE NORMAL FUNCTION OF THE IMMUNE SYSTEM.
MANGANESE CONTRIBUTES TO THE PROTECTION OF CELLS FROM OXIDATIVE STRESS.
MAGNESIUM CONTRIBUTES TO A REDUCTION OF TIREDNESS AND FATIGUE.
Helps strengthen your natural defenses.
Aprolis® CONCENTRATED PROPOLIS
Guaranteed BIOFLAVONOID content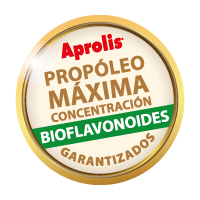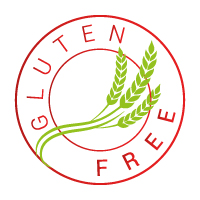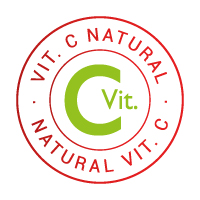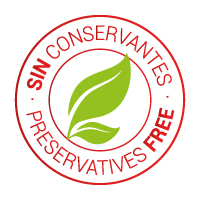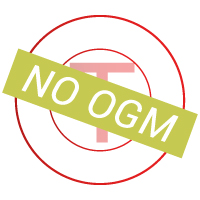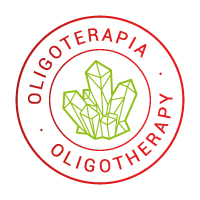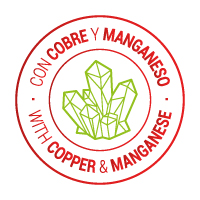 REG. No. (Service Public Fédéral, Belgique) NUT/PL/AS 1548/37
Do you have any questions?
We are interested in your opinion