MIX CIR 21
Phyto-Biopôle
SYNERGY OF PHYTOTHERAPY & GEMMOTHERAPY & AROMATHERAPY
Beneficial plants for circulation.
Natural and Organic Phytotherapeutic Complexes
ANNUAL SEASONAL HARVEST. HARVESTED AT THE OPTIMAL TIME. DIRECT MACERATION OF THE FRESH PLANT FROM ORGANIC FARMING. 100% natural food supplement. EURO-LEAF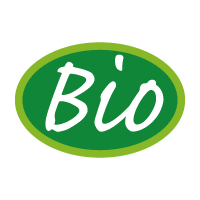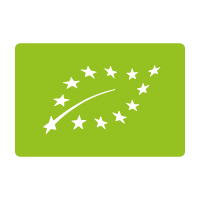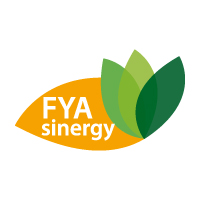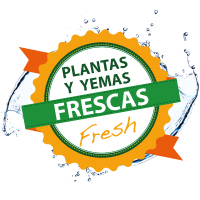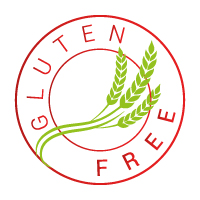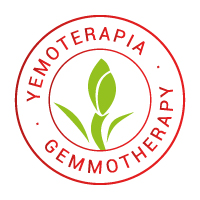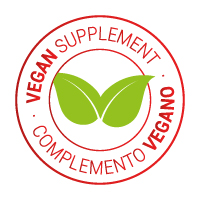 REG. No. (DGCCRF: Direction Générale de la Concurrence, de la Consommation et de la Répression des Fraudes de la République Française): 2017-11-1102
You will also be interested
Do you have any questions?
We are interested in your opinion