ARTICURCUMIN-Forte​​​​​​​®
Bioavailable Turmeric
Your daily dose of joint health
CAVACURMIN® [ENCAPSULATED CURCUMIN, 40 times more bioavailable than a conventional turmeric extract]
Manganese contributes to the maintenance of normal bones and to the normal formation of connective tissue. Vitamin C contributes to normal collagen formation for the normal function of bones and cartilage.
The 100% natural solution
For strong and flexible joints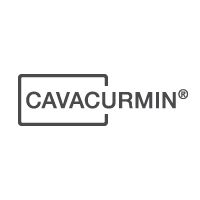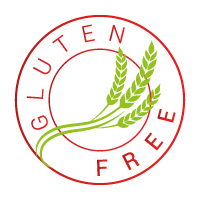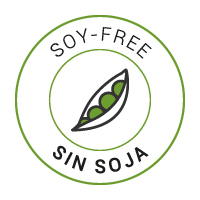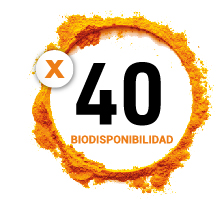 REG. No. (Service Public Fédéral, Belgique) NUT/PL/AS 1548/214
You will also be interested
Do you have any questions?
We are interested in your opinion