OATS
Phyto-Biopôle
PRODUCING ORGAN: FRESH OATS AERIAL PARTS
Plant with benefits for the nervous system.
Helps relieve stress.
Extracts of Fresh Organic Plants
ANNUAL SEASONAL HARVEST. HARVESTED AT THE OPTIMAL TIME. DIRECT MACERATION OF THE FRESH PLANT FROM ORGANIC FARMING. 100% natural food supplement. EURO-LEAF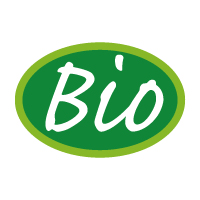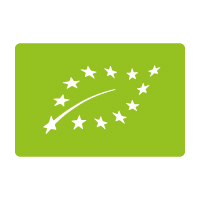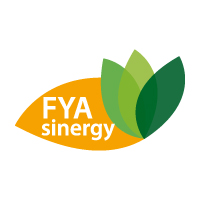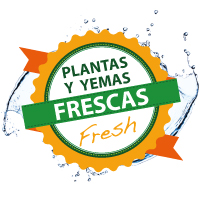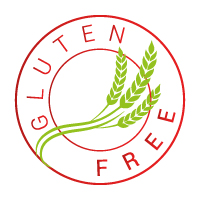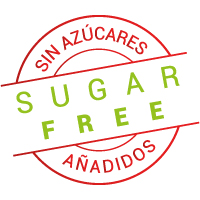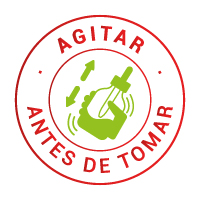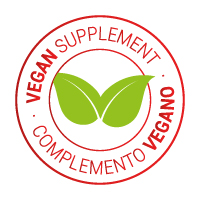 REG. No. (Service Public Fédéral, Belgique) PL 1548/184
Do you have any questions?
We are interested in your opinion